Board of Management
The Management of the Centre deals in particular with:
---
managing activities of all CZIiTT PW teams;
further development of the Centre in accordance with the established development strategy;
reporting on the results of the activity to the representatives of academia, business and government;
representing CZIiTT PW within the academia and externally
supervising proper cooperation with other units of Warsaw University of Technology and with external stakeholders;
effective management of the budget;
designing new projects, implemented both as own initiative and also at request of the university authorities;
making recommendations to the University Senate which concern participation in important
events, projects and initiatives supporting the development of innovation.
---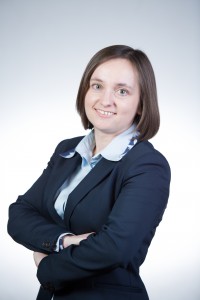 Anna Rogowska – Acting Director of CZIiTT PW
Serving as a Director of Centre for Innovation and Technology Transfer Management of Warsaw University of Technology, former Vice-Chancellor of the Warsaw University of Technology Department for Development. An expert with many years of experience in the acquisition and implementation of EU structural funds co-financed projects, certified in project management based on PRINCE2 methodology, co-author of strategic projects of Warsaw University of Technology, both co-financed by the European Social Fund (including the largest project for universities in the framework of the Human Capital Programme – Warsaw University of Technology Development Programme – with a budget exceeding 89 million PLN) and the European Regional Development Fund (infrastructure and research). Within the projects supervised she conducted numerous actions, expanding inter alia R & D infrastructure and promoting education standards in particular Polish regions.
Contact: dyrektor.cziitt@pw.edu.pl. tel. 22 234 55 78
---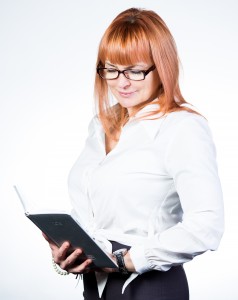 Małgorzata Wilanowska
Contact: malgorzata.wilanowska@pw.edu.pl, tel. 22 234 55 78